Danielle Power
After a few years pursuing a research career in biomedical and varying genetics laboratories, I knew what I didn't want to do! I heard the "call of the wild", headed west, and learned environmental and planetary awareness as a wildlife biologist. Constantly needing to learn, to understand who we are, the healing arts "happened to me", moving me out of the woods into the clinic with years of hands on healing and an ever deepening into presence.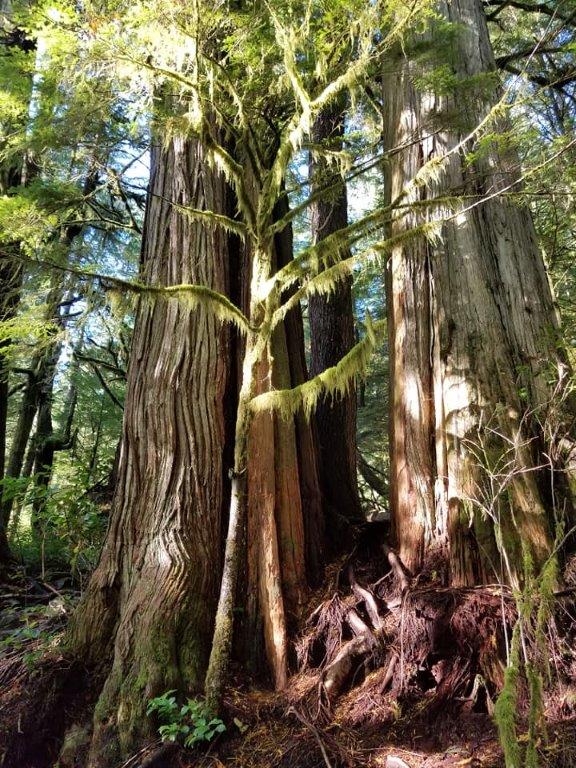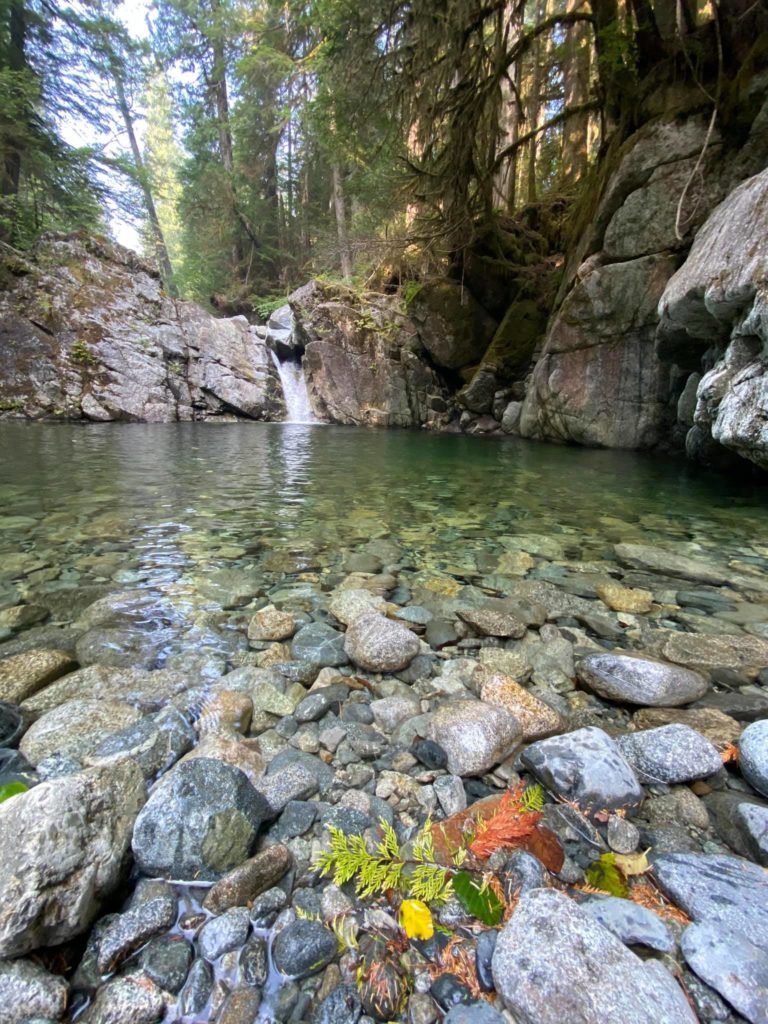 Over 2 decades of Practice
I meet clients where they are at, from needing a physical remedy with aromatherapy and massage forms, to assisting the realignment of old patterns through imprint release in the cranial field – a shimmering out in the present moment. Subtle and yet so profound. So much gratitude for life blossoming forth – what's next?!

Therapeutic massage
virtual therapies
registered craniosacral therapist
Do you have any questions or simply want to say hello?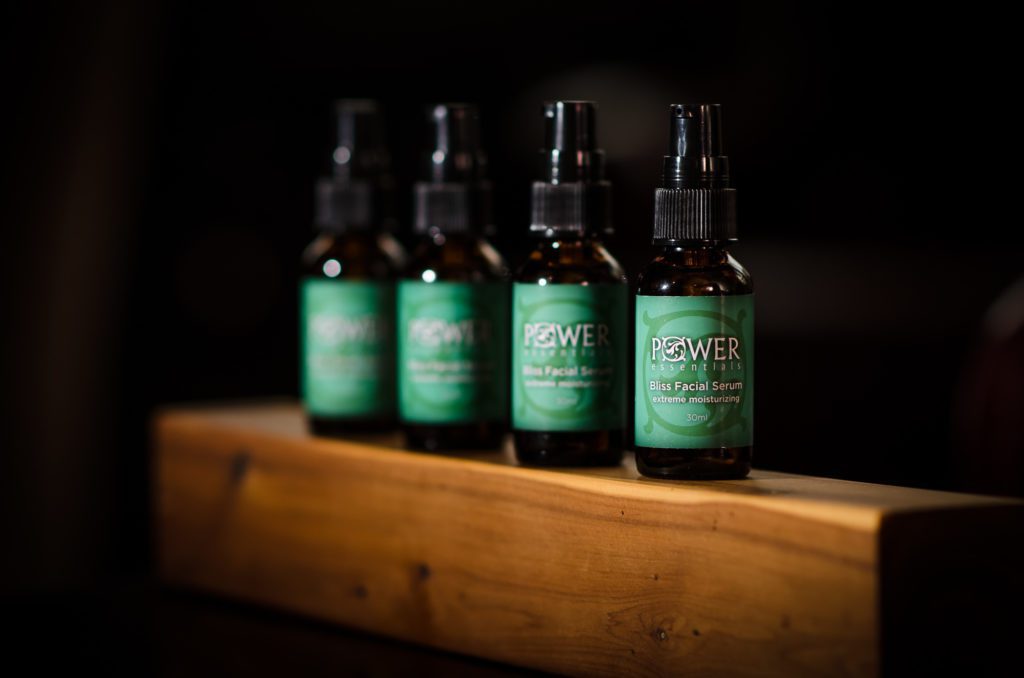 Bliss Facial Serum. Pure Beauty
Bliss Facial Serum is an incredibly moisturizing and healing skin remedy beyond all other facial skin creams and lotions – offering total absorption into the skin to create softer, more hydrated, skin, immediately. This serum quenches dry skin, smooths and protects. It's the perfect under-layer for daytime, and is a healing and smoothing serum for night. Great for sensitive skin too! Add it to your beauty and cosmetics line!